Year 9 Curriculum Pathways 2023-2025
One of the school's aims is to provide a curriculum that is as balanced as possible within the guidance and regulation imposed by the Government. Accordingly, in Years 9, 10 and 11, all students follow a core curriculum which is supplemented by a range of subjects that they choose following advice, guidance and consultation with their teachers and parents.
Please view the subject presentation videos below to gain a greater understanding on what each pathway option has to offer.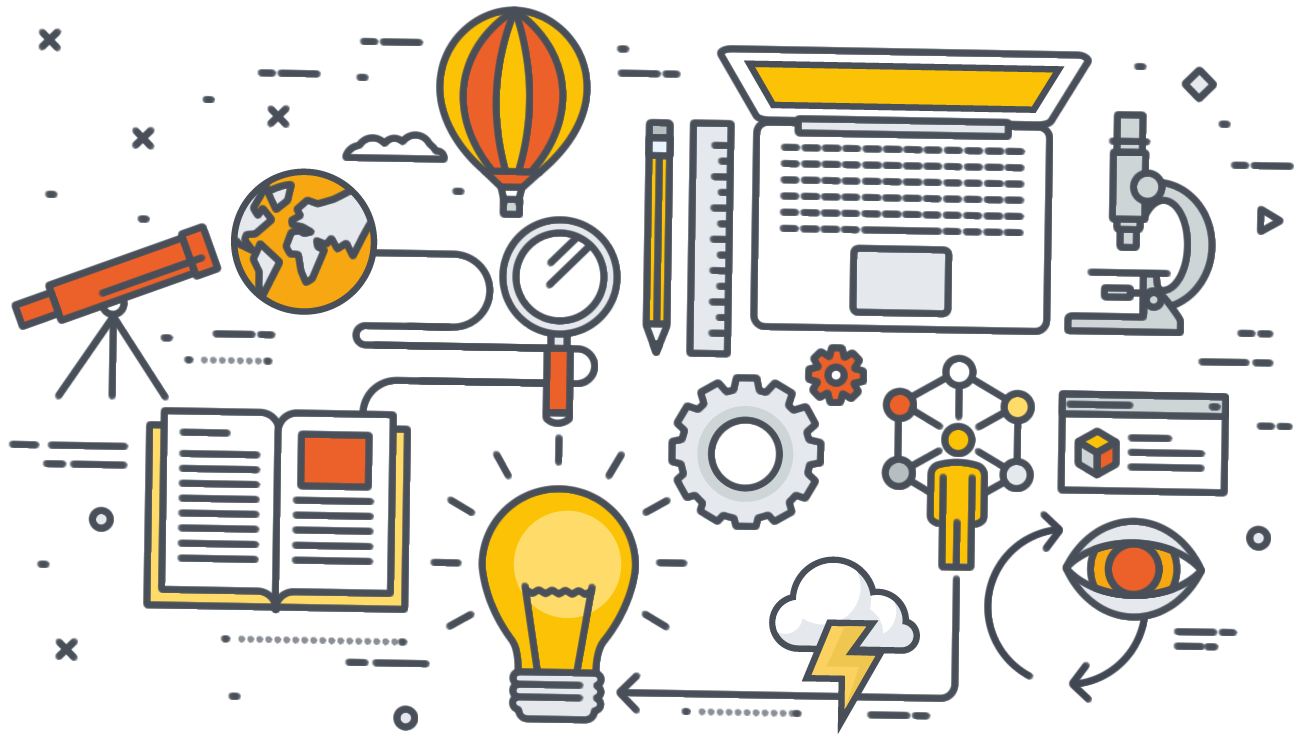 Key Dates:
9th March 2023 – Virtual Curriculum Evening

Tuesday 14th March 2023 – Deadline for Options