Parents are able to use an online payment system to make payments to the school. Payments can be made online by credit or debit card, removing the need for cash to be brought into school or cheques to be written.
The online payments system enables parents to:
Add funds to 'Cashless Catering' accounts, which can then be spent at the school canteen
Check the current balance of their children's 'Cashless Catering' account
View a history of their children's purchases from the school canteen
Pay for school trips
Pay for other miscellaneous items available through the school, such as text books and revision guides
To access the online payment system for the first time, parents will need to create an account using their e-mail address and an 'Online Link Code', which will be supplied by the school. Multiple children can be attached to one account.
Getting Started:
New users should read the Guide to Creating an Account.
Need Help?
If parents have problems using the online payment system, they can contact the Finance Office at Harrow Way.
Download the SCO App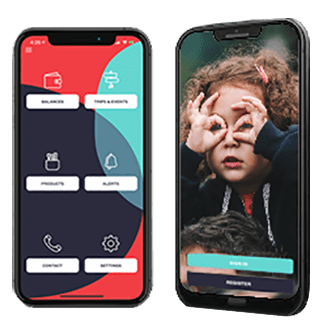 You can now download the SCOPAY mobile application. From seamlessly paying for school trips to receiving balance alerts and viewing school dinner history.
You can use the App to –
Pay for it all here from items, to trips, to balance top ups.
– View your payment history including items purchased in school
– Give consent for activities and trips
– Set alert reminders for low balances, trip dates and new items
– Configure your account