HC3S Catering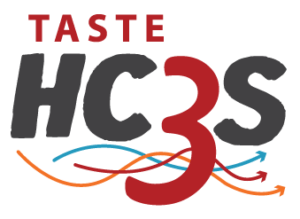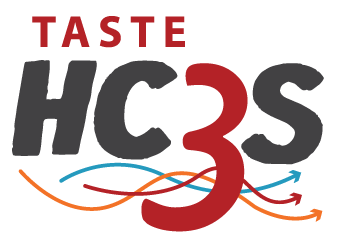 HC3S provides a variety of food at secondary schools, implementing a Food Court style of service.
To ensure all pupils can have a balanced, hot, meal every day, HC3S provides a 'Meal Deal' for students, there is a choice of a meat or non-meat main item every day for this option. Pricing can be found on the HC3S website here.
Hot snacks, sandwiches and drinks are also available to buy from our Eat Well Pod, located near to the Sports Hall.
Services on offer include:
Breakfast 0800 – 0830 – To get the day started
Break time 10.45 – 11.05 – Banish those mid-morning hunger pangs
Lunch time 12.45 – 13.20 – More substantial, re fuel and be ready for the rest of the day
The menu runs on a three week rotation, our current weekly menus can be found here.



Online Free School Meal Eligibility Checking
Hampshire County Council Catering Services (HC3S) has launched an online service so that parents can check their eligibility for free school meals themselves.
This self-service option is available by clicking here.
Please note that the criteria for free school meals is the same regardless of method of checking eligibility, but for online service, all you need to do is enter your name, national insurance number or asylum number, your address and your child's details. Press 'submit' and you will find out if you are eligible.
If your result comes back 'found', this means that your child is eligible for free school meals and the system automatically tells your school.
No more hassle in digging out paperwork and going into school to get it checked!
For more information check out the link above or phone Sue Martin on 023 8062 7738