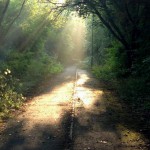 The results are in for the photography competition. Congratulations to Jada Jones of Hawk House for her 3rd place entry. Buzzards took 2nd and 3rd prize with stunning entries from James Swadling and Kirstie Denyer.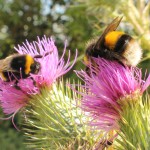 The staff competition came out with Buzzards in 3rd and 2nd place going to Miss Pittman and Miss Beynon-Thomas. Congratulations to Mrs. Marsh for her first prize entry.
Well done to Kestrel House, who had the highest number of participation points with an amazing total of 310.