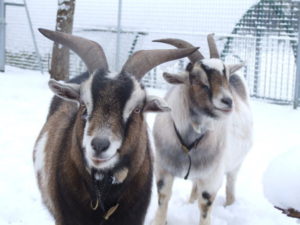 The Met Office website states that conditions will deteriorate this afternoon and through the night, therefore, we are very concerned for the safety of students and colleagues should they attempt to travel to school tomorrow.
Consequently, we have taken the necessary decision to close the school tomorrow, Friday 2nd March. We fully expect everything to be back to normal on Monday, so please plan accordingly.
More work will be placed on Show My Homework / The VLE / Google Classroom and via student email accounts, but we also encourage the students to have some fun! Year 11 please use this opportunity for some revision / catch up. I have not taken this decision lightly but the safety of everyone is paramount. I feel that by letting parents know sooner they can make appropriate arrangements.
Stay warm and stay safe
Mr Serridge