Facilities For Hire
ALL LETTINGS AT THE SCHOOL HAVE BEEN SUSPENDED UNTIL FURTHER NOTICE DUE TO THE CURRENT SITUATION WITH CORONAVIRUS (COVID-19). WE WILL RECOMMENCE THIS FACILITY AS SOON AS POSSIBLE AND WILL BE IN CONTACT WITH CURRENT HIRERS AT THAT TIME.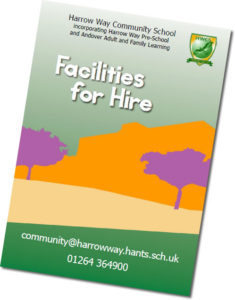 Harrow Way Community School has many facilities available to hire by the Community, Clubs and Groups, including the Gymnasium, Sports Hall, Pitches, Auditorium, ICT Suites and Classrooms at competitive prices.
Click here to view more information on facilities we have to offer.
For any enquiries or a site visit, please contact the Community Office on 01264 364900
---
Facilities
Affiliation Prices per hour (Annual Affiliation Fee – £20).
| | |
| --- | --- |
| | |
| Youth: £17.25 | Youth: £7.25 |
| Adult: £36.50 | Adult: £10.50 |
| | |
| Youth: £35.00, Youth Football – £12.00 | Youth: £11.50 |
| Adult: £35.00 | Adult: £20.00 |
| | |
| Youth: £7.25 | Youth: £25.00 |
| Adult: £10.50 | Adult: £25.00 |
| | |
| Youth: £6.25 | Youth: £12.25 |
| Adult: £10.50 | Adult: £15.50 |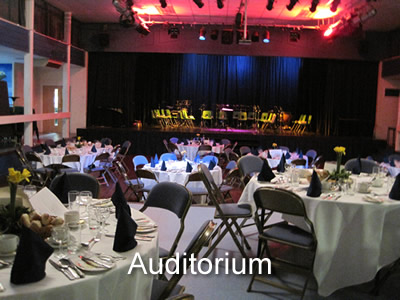 Adult: £35